Tag:
healthy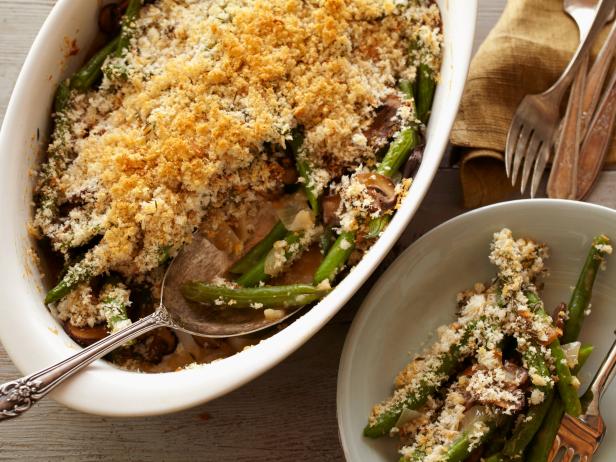 Green Bean Casserole
A slimmed-down version of this classic offers the creamy mushroom flavor and sweet tang of onion you expect, with 60 percent fewer calories and 80 percent less fat.
Get the Recipe:

Green Bean Casserole – Slimmed

Mushroom-Stuffed Pork Tenderloin
Stuff a pork tenderloin with a savory mix of mushrooms and bacon and roast to perfection — no one will guess that it's a healthy holiday main dish.
Get the Recipe:

Mushroom-Stuffed Pork Tenderloin

Eggplant Ricotta Bites
Lightly breaded eggplant is sauteed instead of deep-fried, giving it crunch without excess oil. It's then topped with ricotta and tomatoes
…
Read More
Like everyone, I am so excited that restaurants are open again but that doesn't mean I want to stop cooking at home. Working remotely and staying at home allowed for much more time to try new recipes and explore our palates. Falling back in love with home-cooked food turned out to be cheaper and healthier for me, and I don't want to lose that momentum.
According to new stats, 77% of people agreed that they enjoyed cooking at home and weren't bored with it. To help people find new ways to enjoy home-cooked Chinese
…
Read More